About Us
Known for its classic details and precise craftsmanship, the brand castes along the sartorial lines of avant-garde silhouettes and moody color schemes. An'era is a woman-led slow fashion brand started by Asmita Verma in 2019. Guided by her distinctive style, An'era seamlessly blends the charm of yesteryears with contemporary aesthetics, presenting a jubilant and refined persona. It strives to offer a diverse range of garments that are not only visually captivating but also provide a sense of comfort, fostering a conscious connection to the skilled artisans behind each creation. Our ultimate goal is to empower individuals to embrace their individuality, as we firmly believe that every person can discover their own unique voice within our exceptional collection.
"
An'era is feminine, confident, and lively. The unique language of the brand is its elegant tone along with being au courant.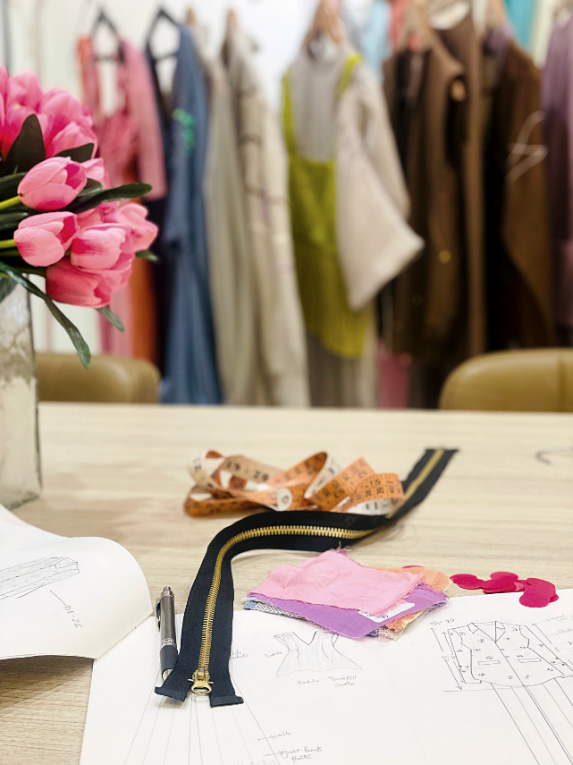 THE DESIGN STUDIO
An'era's design philosophy is based on the amalgamation Of vintage elements and modern sensibilities. The brand has developed a unique signature style that is instantly recognizable. The style involves the use of voluminous gathers, stitch line details with intricate handcrafted appliques and unique color blocking. These features are meticulously crafted with love and precision, giving each piece a distinct
character and charm.
An'era's commitment to the art of design and craftsmanship shines through in each of its unique and
charming pieces. With the introduction of digital
printing in its latest SIS'23 collection, the brand's dedication to innovation and sustainability will continue
to be at the forefront of its design philosophy.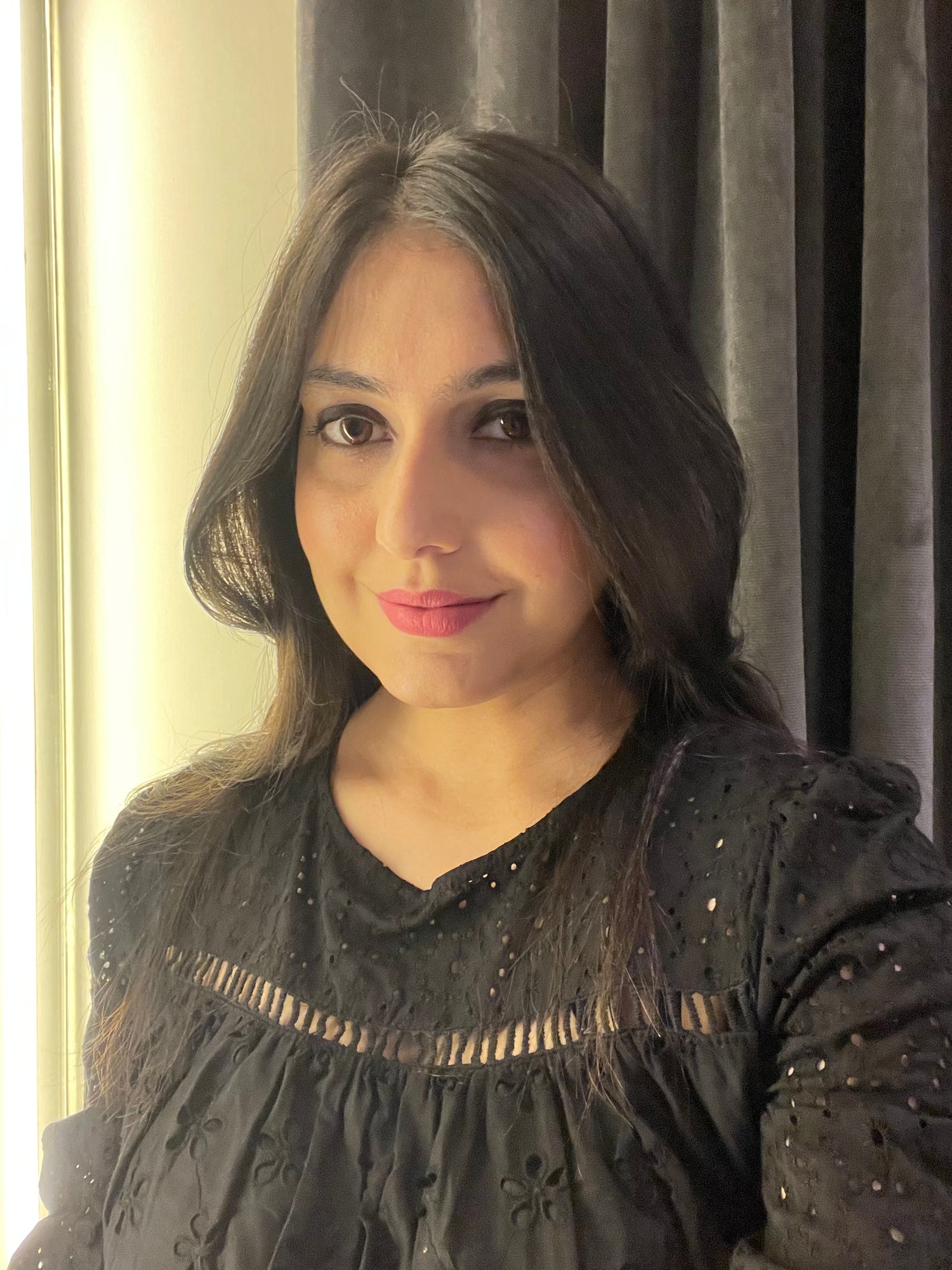 OUR FOUNDER
Always being a fashion enthusiast led me to opt for a career in it. Engrossed in the design side of my degree and having an affinity for global trends was the deal here, my vision was to build a brand that can co-curate everything out of my style. My attempt at starting my line at the age of 20 fell flat and gave me a setback or say a breakthrough to peddle through the profound know- how of this industry.
Exploring the market through the content and digital space led me to believe that my lookout for dominant fashion that is effortlessly chic and involved no overdoing should be solidified under a name with a redrafted approach.
A lot of single-handed research and groundwork later, AN'ERA was launched in 2019. A feminine brand that proffers a confident endeavour to all women out there and is distinctive in how simple yet sophisticated it is. A girl with a sensitive but passionate, subtle yet unshakable heart and willpower is what's behind this spirited, ultra-modern, female-centric label.
Where, the brand is not just known for what it sells, but for the idea of substantial and self- evolved accomplishments.
WHO MADE YOUR CLOTHES?
We believe that the skill and dedication of our artisans is what makes our brand truly special. They are the heart and soul of our brand, and we are grateful for their hard work and unwavering commitment to quality. So, let's shed a spotlight on our hard-working and talented artisans, who bring the essence of An'era to life, one stitch at a time.
Rakhi

Design/ Production Assistant

Rajendra Masterji

Rajkumar

Parul

Uzma

Daud